Your home is an investment in your comfort, lifestyle, and joy. To ensure your home remains your sanctuary for generations, we've compiled a comprehensive checklist for regular home maintenance, as well as some exciting renovation ideas to revitalize your living space.
Monthly home maintenance checklist
6-month home maintenance checklist
Annual home maintenance checklist
Renovation ideas to revive your space
QUICK DISCLAIMER: Remember, for any tasks beyond your comfort level, consulting a professional contractor is always a wise choice. Always follow the manufacturer's advice for any items in your home, like appliances, doors, and fixtures. If there's a conflict between their recommendations and ours, their instructions are more important.
After move-in checklist
Bathrooms and main floors
Safeguard the appearance of your ceramic tile grout with a protective sealant.
Electric
Familiarize all family members with the location and operation of the main circuit breaker for emergencies.
Fire extinguisher
Acquire and distribute fire extinguishers on each floor, ensuring everyone knows how to use them.
First aid kit
Keep a stocked first aid kit and a guide to basic first aid procedures easily accessible.
Flooring
Attach protectors under furniture legs to safeguard floor finishes.
Plumbing
Locate and demonstrate how to shut off main and individual plumbing fixture valves in case of emergencies.
Gas
If you have natural gas, know the location of the shut-off valve and instruct family members on its use.
Monthly home maintenance checklist
Air conditioning and heating
Regularly inspect and clean or replace air filters for optimal performance.
Garbage disposal
Keep your disposal clean by grinding ice cubes and freshening it with baking soda and citrus rinds.
Range hood vent
Clean or replace the filter to maintain a fresh and efficient kitchen environment.
Sprinkler system
Ensure sprinkler heads provide adequate coverage for a thriving landscape.
6-month home maintenance checklist
Caulking/painting
Check and re-caulk areas originally sealed by the builder, especially exterior windows and doors.
Doors
Check doors for proper operation. Doors can move out of alignment over time and may require adjustment for closure or balancing.
We recommend graphite shavings for squeaky hinges.
Electric
Inspect extension cords for damage, replacing any frayed or split cords.
Exterior finishes
Check for cracks in exterior caulking and follow painting maintenance instructions.
Roofing
Visually inspect the roof for any damage, missing tiles or shingles, and gaps in flashing.
Annual home maintenance checklist
Attic
Ensure attic vents and soffit vents are clear. Look for signs of roof leaks carefully, avoiding electrical wiring and plumbing pipes.
Cabinets
Check drawers and hinges for proper alignment. Tighten and adjust as needed.
Doors
Inspect and replace weather stripping on exterior doors as necessary.
Windows
Check for caulking gaps on the exterior of windows. Repair as needed for energy efficiency.
Air conditioning system
Have an HVAC contractor perform an annual maintenance check-up for optimal performance.
Interior caulking
Check for cracks in caulking around sinks, bathtubs, and more. Replace with an appropriate caulking or sealant.
Clothes dryer
Regularly check the dryer vent for lint buildup to maintain efficiency.
Renovation ideas to revive your space
Now that your home is in top-notch condition, why not take it a step further and consider some transformative renovations? Here are some of our clients' most popular renovation requests:
Open-concept living
Remove non-load-bearing walls to create a more open and spacious living area. This modern layout promotes better flow and connectivity within your home.
Upgrade your kitchen
Revamp your kitchen (and increase the salability of your home) with new countertops, backsplash, and appliances. Consider an island or breakfast bar for added functionality.
Enhance curb appeal
Upgrade your exterior with fresh paint, new siding, or a striking front door. Landscaping improvements can also breathe new life into your home's first impression.
Master suite retreat
Transform your bedroom into a luxurious sanctuary. Consider adding features like a walk-in closet, a spa-like bathroom, and cozy sitting areas.
Smart home integration
Upgrade your home with the latest in smart technology for increased comfort, convenience, and security.
Energy-efficient upgrades
Consider energy-efficient windows, insulation, and appliances to save on utility bills while minimizing your environmental impact.
Are you ready to turn your house into the home of your dreams?
We're here to help you every step of the way with our free Home Renovation Checklist.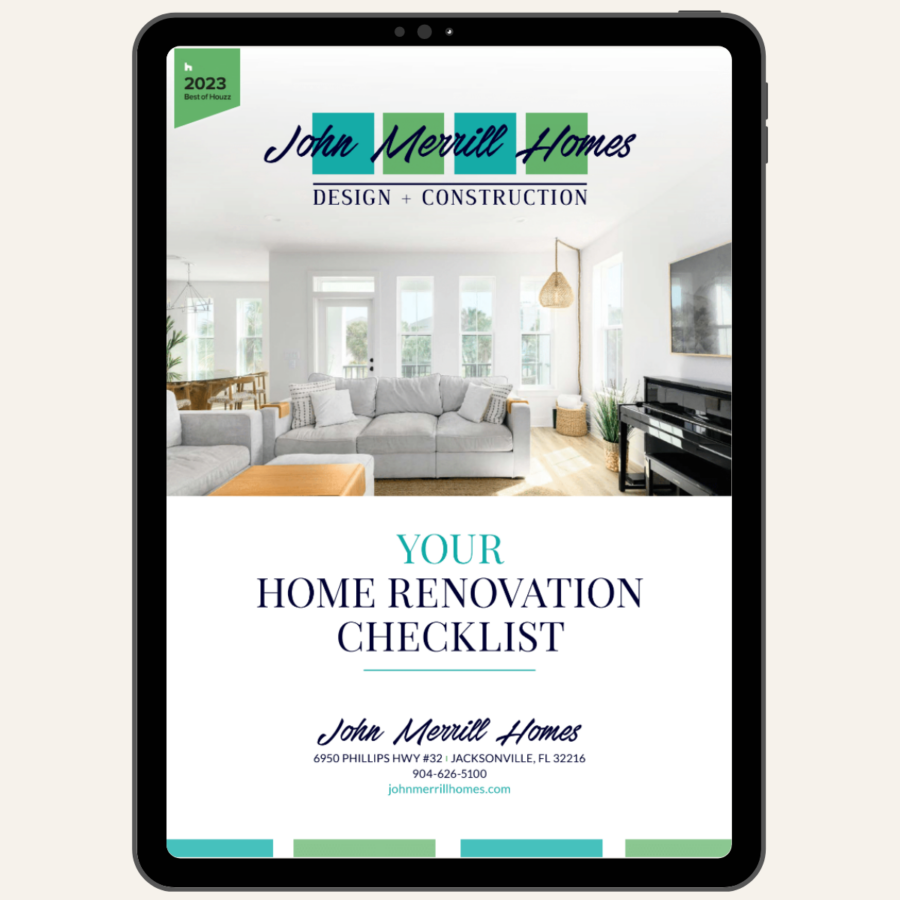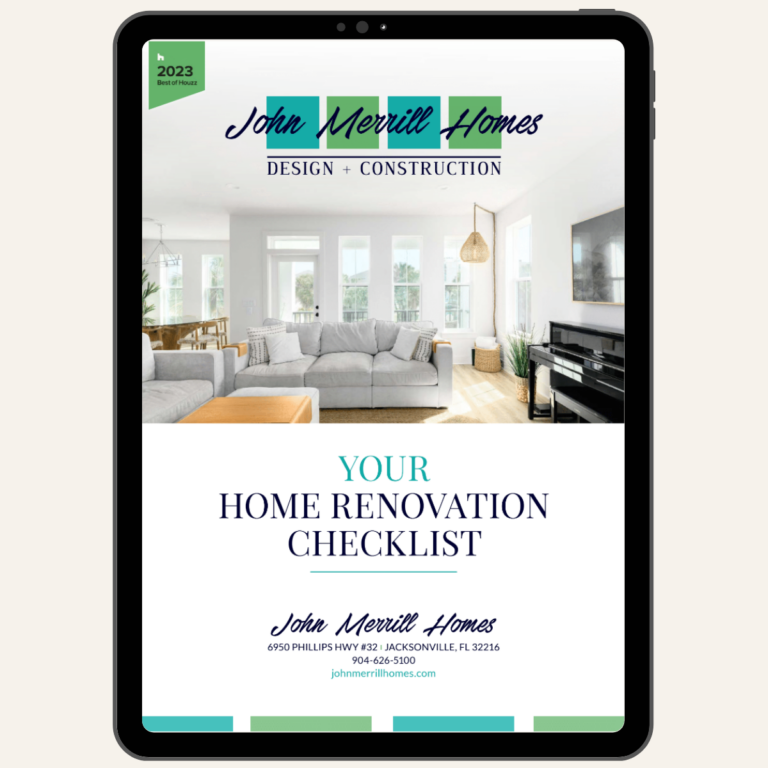 Ready to make some changes?
As your full-service renovation team, we create beautiful, functional spaces to fit your family's lifestyle. We'll take your vision, ideas, needs, budget, and the current state of your home into account as we design a fresh, new space. Get in touch to get started!