John Merrill Homes can build on your lot or help you choose a community perfect for your goals. We are a featured builder in several communities in Northeast Florida. Contact us to learn more or schedule a tour of a model home.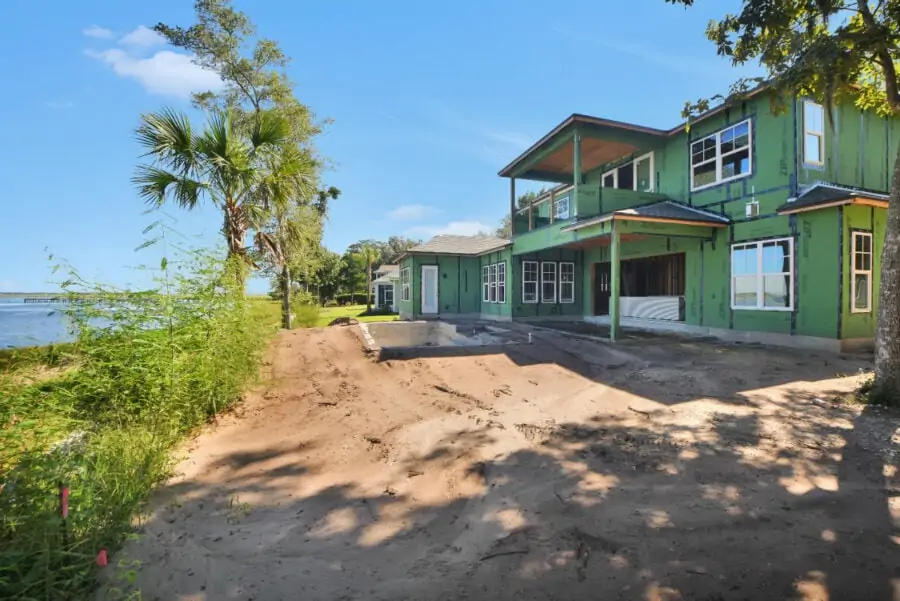 We can build on your lot or help you find an available piece of land to build your home on. Our process includes a complete site analysis, where we review the site for constructability, establish footprint maximums, and create a rough fit of what a home on the lot could look like.
The type of custom home built on the lot will depend on many factors, such as the lot size,  land conditions, and building codes and regulations for the county/city/neighborhood / HOA. Please get in touch with us today to schedule your no-charge consultation.