Are you ready to turn your house into the home of your dreams?
Whether it's a complete overhaul or a simple upgrade, the key to a successful home renovation lies in meticulous planning and expert execution. 
We're here to help you every step of the way with our printable Home Renovation Checklist. Complete the form to get your copy now.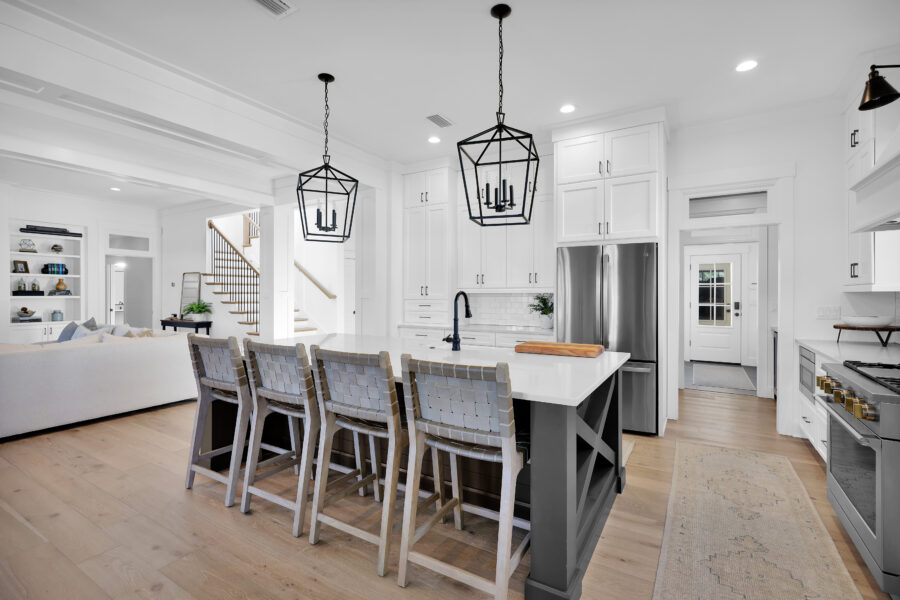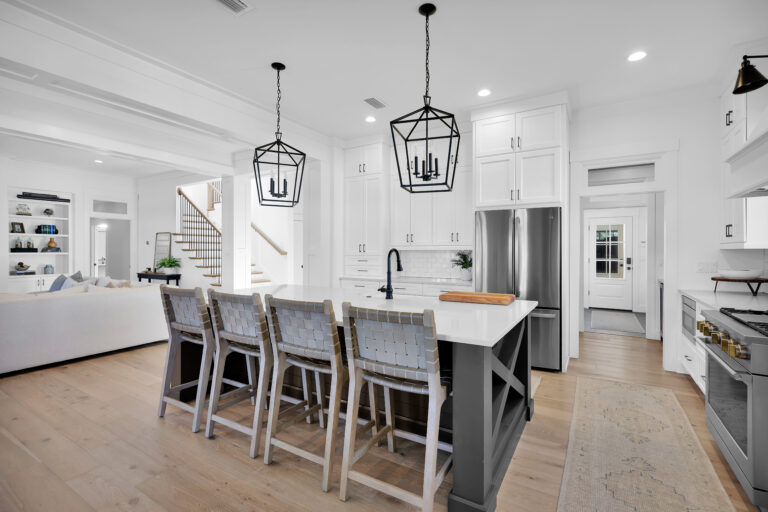 Get a comprehensive guide designed to empower you with the knowledge and insights to navigate your renovation journey with confidence:
Planning to renovate? Here's why you need this checklist:
Get your printable checklist at your side and at your service
Enter your email below to get instant access to our printable Home Renovation Checklist and begin your journey toward the home you've always envisioned.  Your dream home awaits!